UX Strategy & Product Research
Defining the compass and product roadmap based on business needs, project scope, and target audience. I'll work with you towards a solid strategy to bring the most out of your product.
Product Research

Secondary Research

Competitive Research

Market Research
User Research & Usability Testing
Combining Qualitative and Quantitative user research techniques to deeply understand your target audience and bring true insights to the table. UX needs solid user research to really affect your business.
Planning User Research

Qualitative User Research

Analytics for UX

Usability Testing
User Interface & Design System
We can't exclude the look & feel from any digital product at the end this is the "thing" users will interact with. I'll help you develop the Brand & Design System and UI to work hand in hand effectively.
Illustration & Drawing

Brand Development

User Interface Design

Design System

User Flows

HI & Low Fidelity Prototype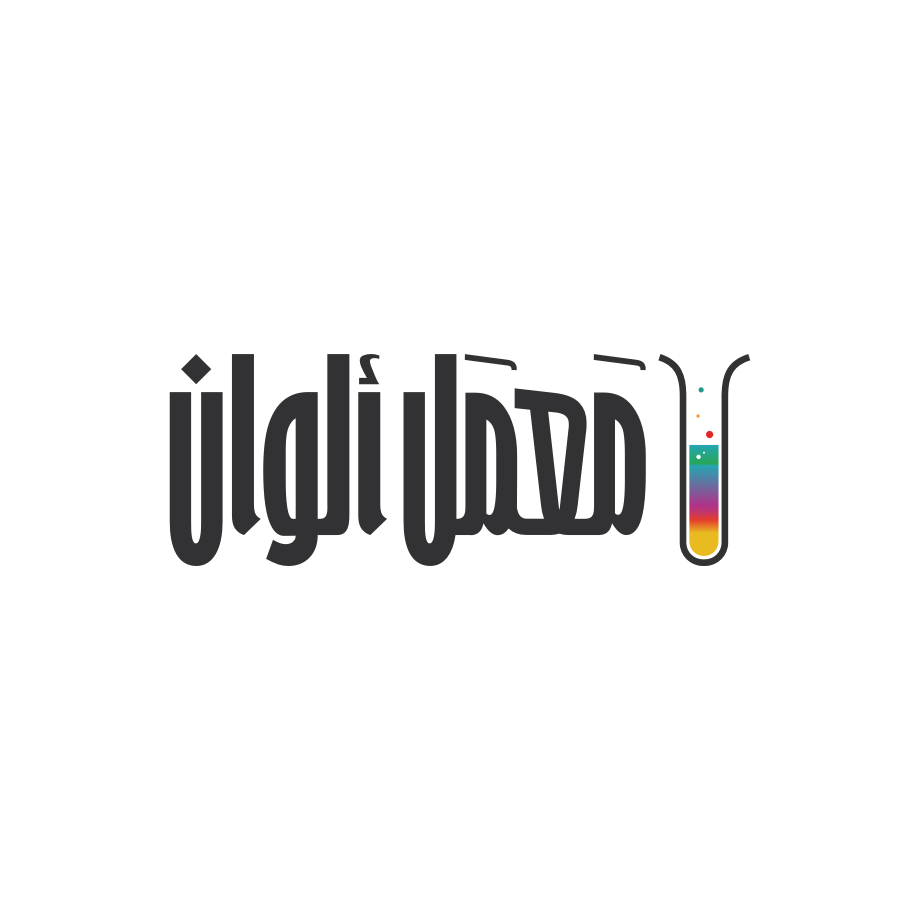 Colorslab - Arabic blog about UX/UI
Since 2021, I started an Arabic blog about UX & UI to share what I learn every day about UX, with more than 100 published articles on topics: Photo UX, Dark Patterns, Eye Tracking ... etc. The blog turned to one of the most respected readings in the Arab UX community.