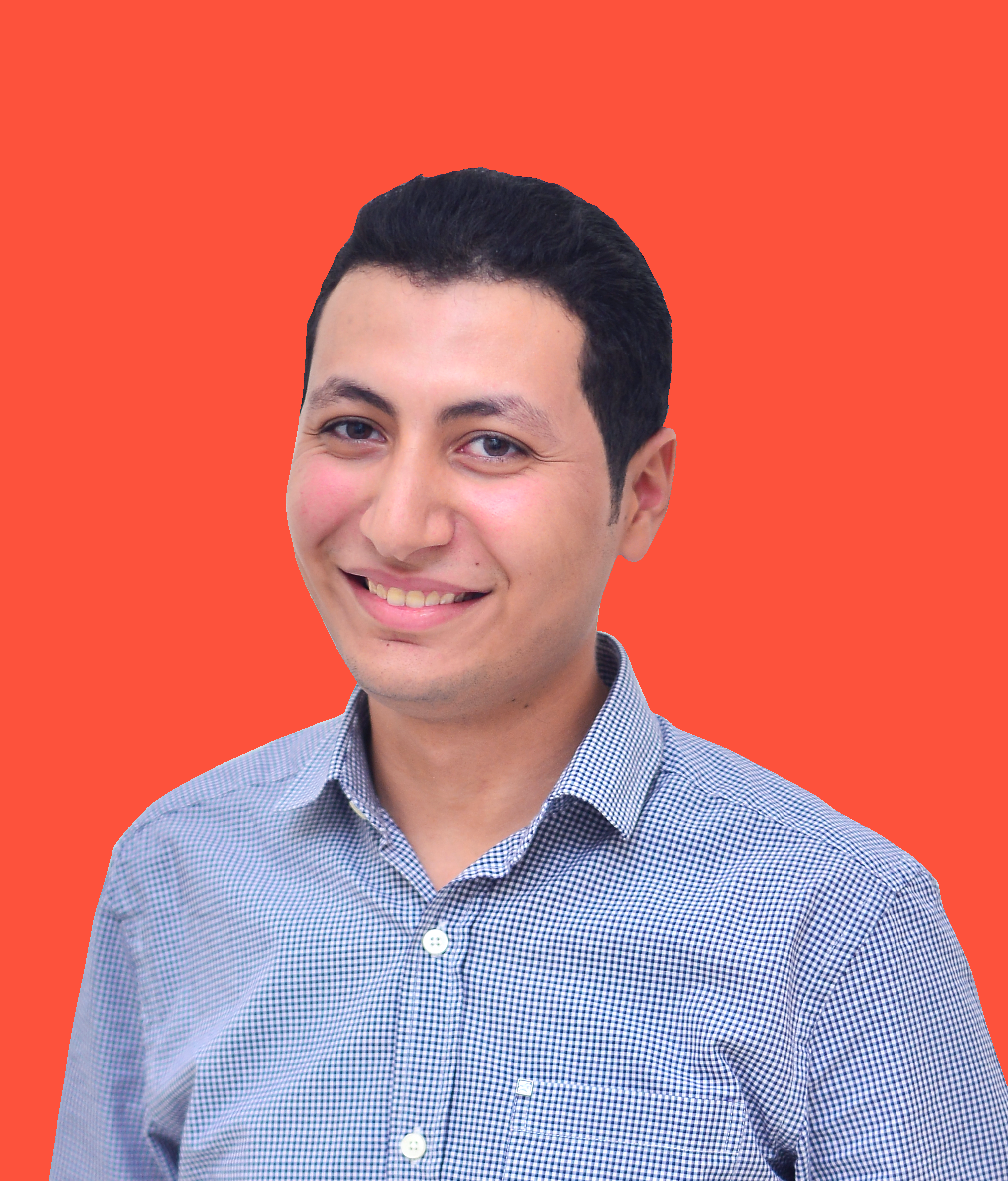 Hey there, I'm Ahmed Magdi, Product Designer
I deeply care about every aspect of the product's life cycle, from the product strategy, business goals, branding, content strategy and user research to a final polished working solution that is usable and emotionally engaging.




UX Strategy
I'll work with you towards a solid strategy to bring the most out of your product by defining the compass and the product roadmap based on business needs, project scope, and target audiences.
Product Research

Secondary Research

Competitive Research

Market Research

Product Strategy (SMEs)
User Research
Combining Qualitative and Quantitative user research techniques to deeply understand your target audience and bring true insights to the table. UX needs solid user research to really affect your business.
Planning User Research

Qualitative User Research

Analytics for UX

Usability Testing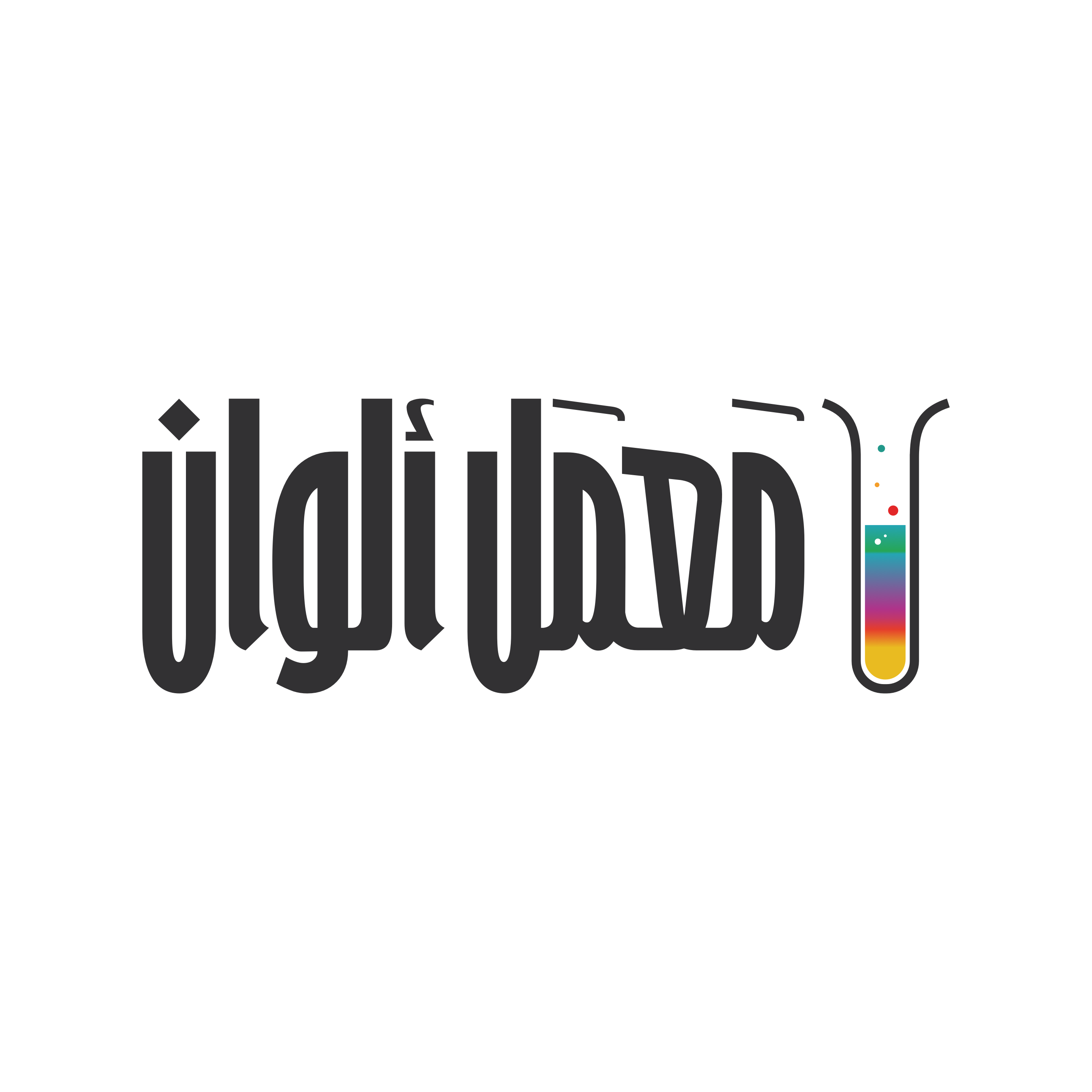 Colorslab - Arabic blog about UX/UI
Since 2012, I started an Arabic blog about UX & UI to share what I learn every day about UX, with more than 100 published articles on topics: Photo UX, Dark Patterns, Eye Tracking ... etc. The blog turned to be one of the most respected readings in the Arabic UX community.